johnny white artist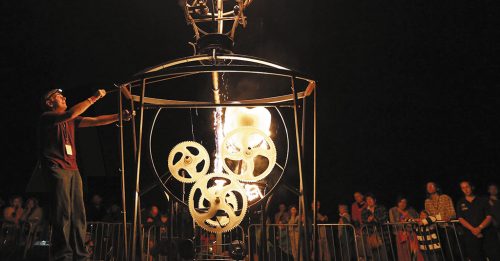 Judith Parker Dixon meets the Wirksworth man who mixes art with movement in his fascinating kinetic sculptures….
Magazine Categories
Previous Articles
October 27, 2017 -

0 Comment
Want to publish your own book?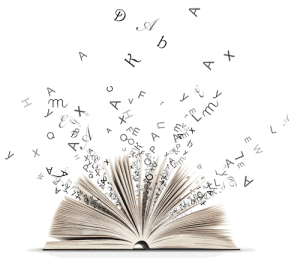 We offer a private book publishing service delivering a high quality product.
Our editing and design services are highly-regarded and our printers also serve the majority publishing houses around the UK.
Tel: 01246 550488 or visit www.bannisterpublications.com