Volunteers from one Derbyshire centre have made a staggering 3,000 trips to shops and pharmacies for vulnerable people since the pandemic started. Barrie Farnsworth reports.
THE pandemic has shown how many people are prepared to help others in their community through what has been such a challenging time.
And one of the best efforts – to provide a shopping and prescription collection service for many hundreds of vulnerable and frail people – has happened right here.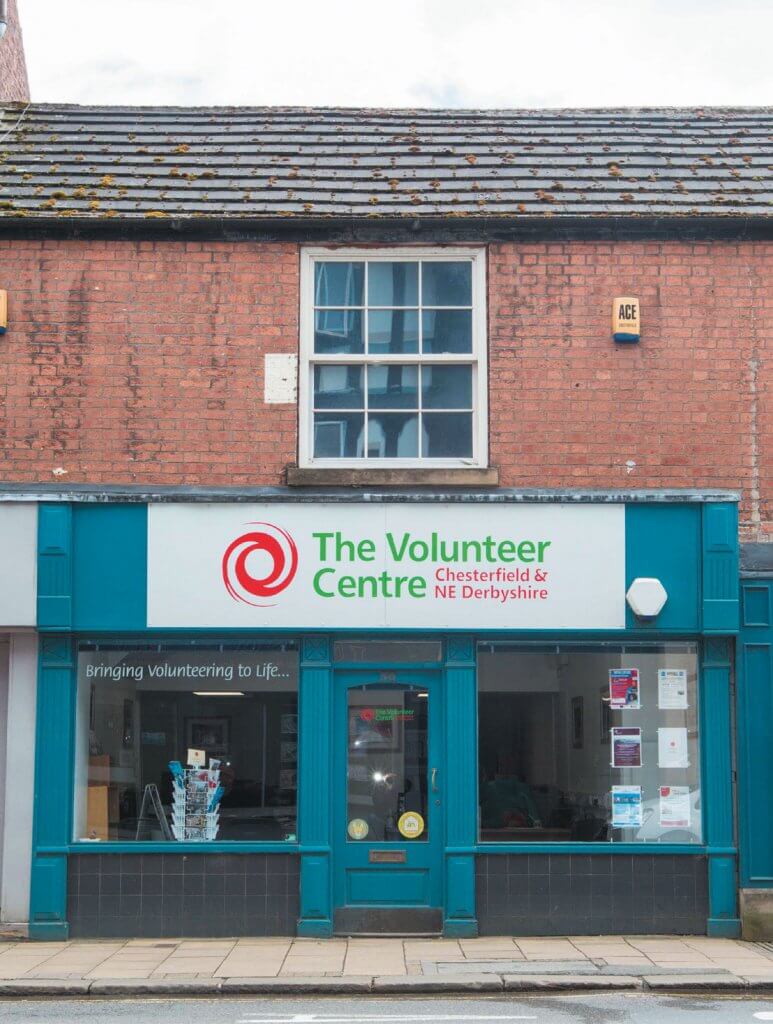 For The Volunteer Centre, Chesterfield & NE Derbyshire a charity that was 25 years old last month – was asked by the county council and public health authorities to provide such a service across Chesterfield and North East Derbyshire, as the first lockdown was imminent last March. Just over a year later, a staggering 3,000 trips to shops and pharmacies have been made by volunteers on behalf of people unable to leave their homes… which makes it the biggest service of its kind in Derbyshire through the pandemic…