A 16-YEAR-OLD photography student at Chesterfield College had some of his amazing wildlife pictures featured on BBC's Countryfile programme recently.
But that was only the latest in a series of accolades for Josh, who was highly commended in the British Wildlife Photography Awards 2016 and has taken top places in the RSPCA Young Photographer of the Year Awards for three years running.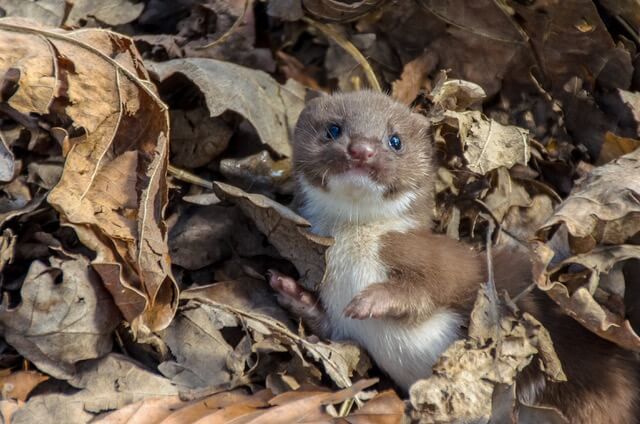 The recent BBC programme featured several of Josh's stunning pictures of deer on the Derbyshire moors – but as this page shows, he has got up close and personal with a wide range of wildlife to get some amazing images.
Josh says: "In the Peak District there are so many different species, from stunning mammals to our amazing reptiles to the most elusive birds of prey.
"I've had lots of amazing experiences: I lay only metres away from a badger on a summer's evening, I have had numerous close views of adders and I watched six barn owls in a single evening."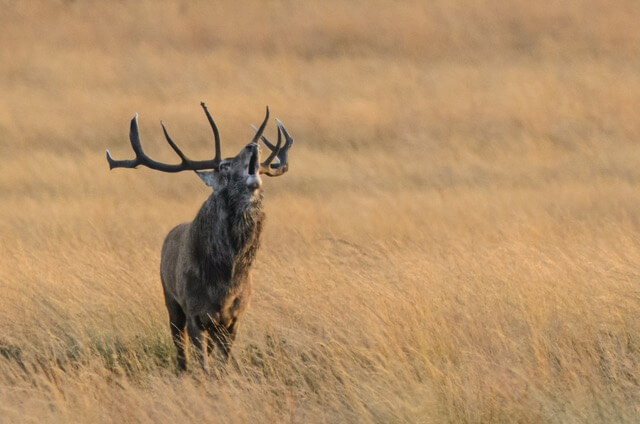 "After my two-year diploma course at Chesterfield, I hope to then study photography at university."
Chesterfield College lecturer Matthew Taylor said: "It's great to see Josh getting the recognition he deserves. His talent and dedication has paid off and I'm sure we'll be seeing even more of his work in the future."