July 2, 2013

March 1, 2017

March 1, 2017

March 1, 2017

October 1, 2016

April 29, 2015

February 1, 2017

October 1, 2015
Magazine Categories
Previous Articles
November 22, 2017 -

0 Comment
Tweets by @ReflectionsMag
Something is wrong. Response takes too long or there is JS error. Press Ctrl+Shift+J or Cmd+Shift+J on a Mac.

Want to publish your own book?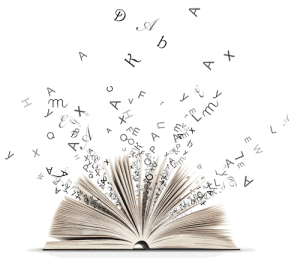 We offer a private book publishing service delivering a high quality product.
Our editing and design services are highly-regarded and our printers also serve the major publishing houses around the UK.
Tel: 01246 550488 or visit www.bannisterpublications.com